OXS Thunder
7.1.2 Dolby Atmos® gaming audio system - the gaming soundbar and the world's first satellite neck speaker
This thing is a beast. I've tested a few soundbars in the past including the Ultra Gear GP9, but at high volumes I think this is my favorite, for a rich and bassy sound.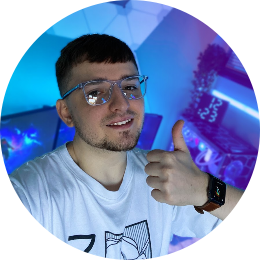 When I'm sitting close to the soundbar, I can clearly hear that side-to-side movement and audio. If you're slightly further back you can feel every detail of the audio.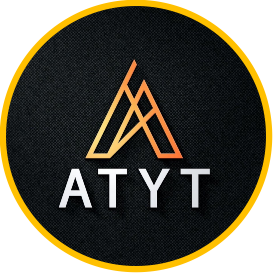 Take Game Audio To Next Level
OXS Thunder, innovative gaming audio system - the 7.1.2 Dolby Atmos® gaming sound system with desktop soundbar and the world's first satellite neck speaker. Combined with the satellite neck speaker, 10 audio channels create an audio space to put you right in the action.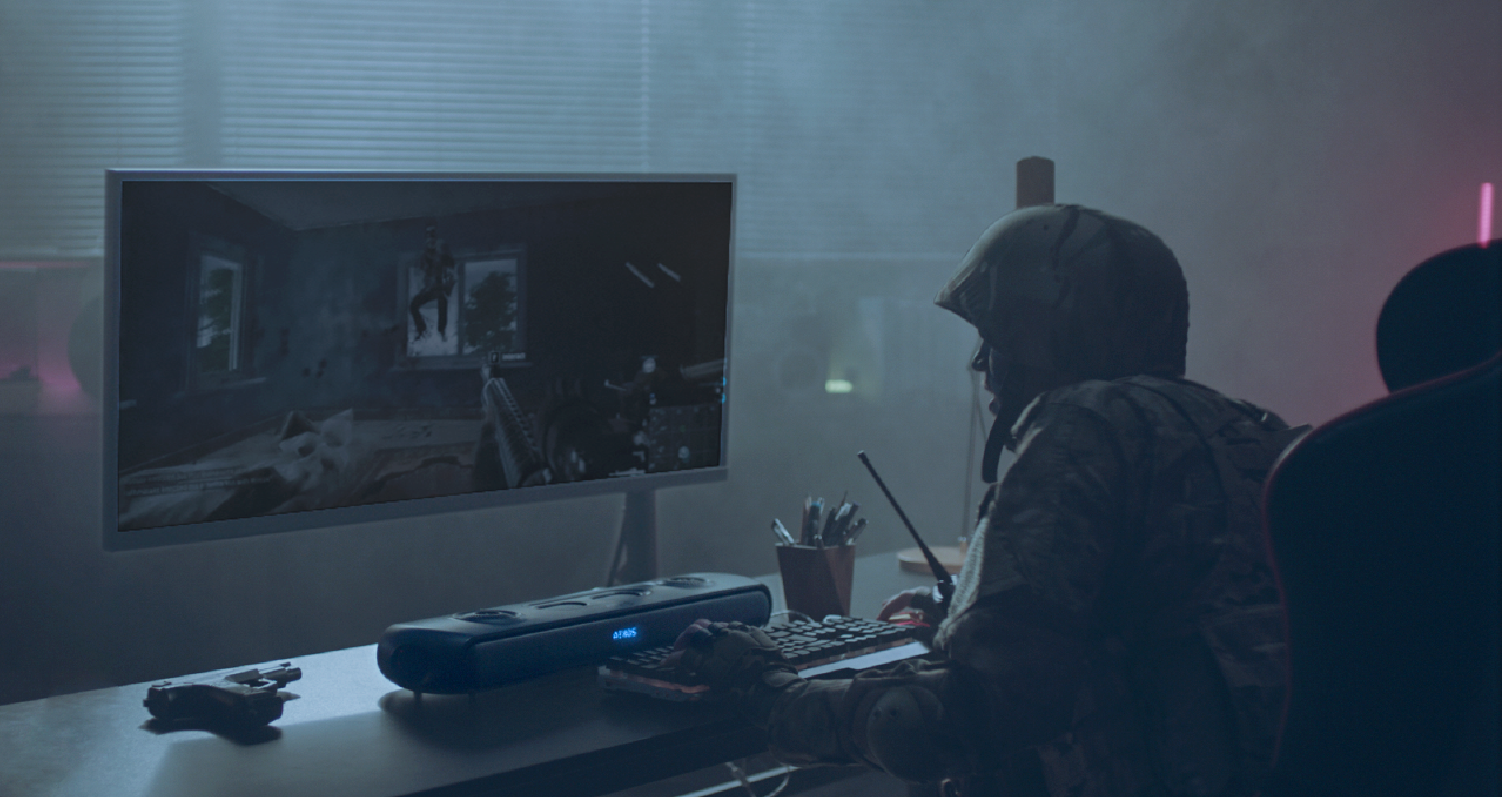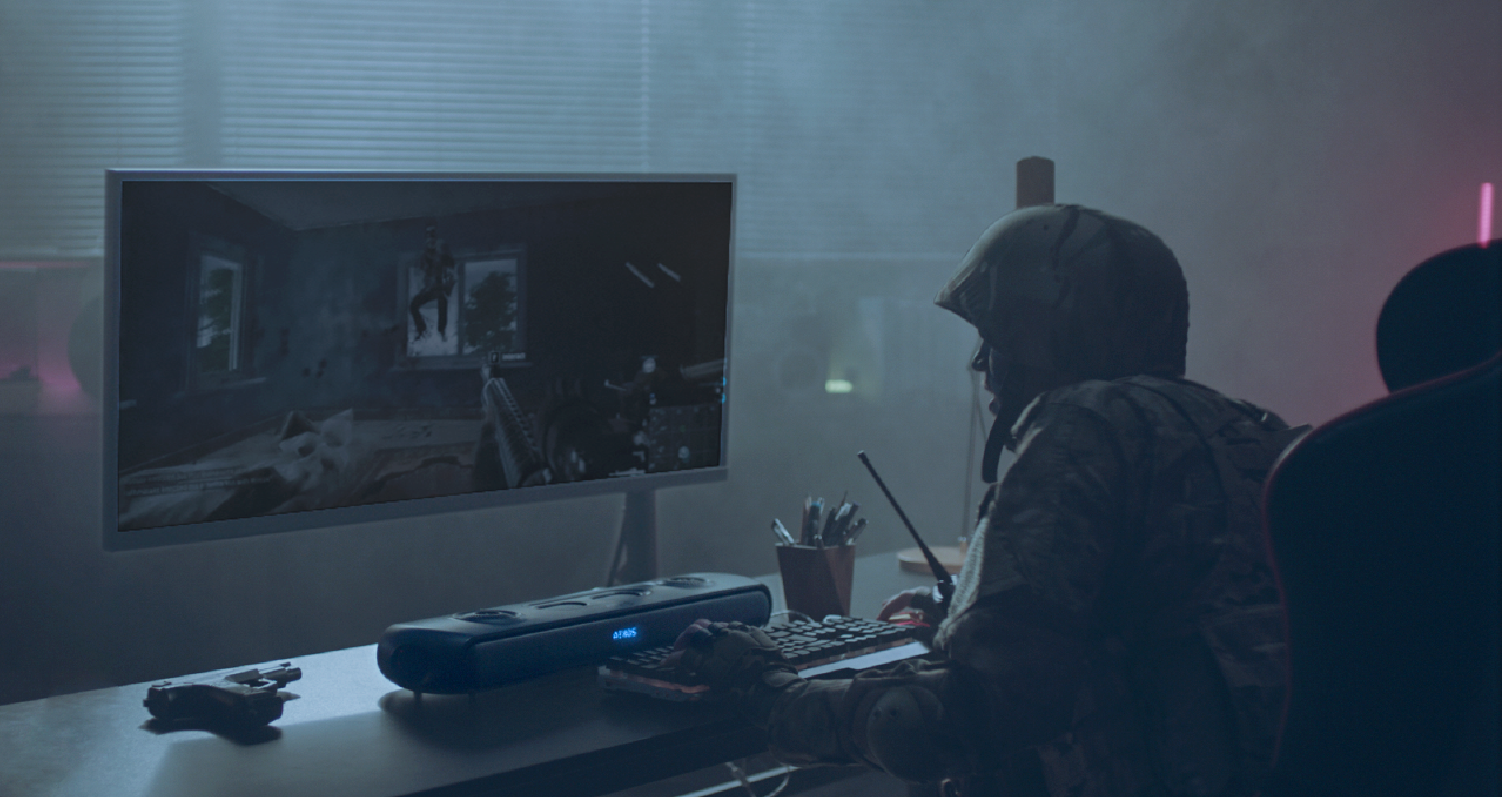 Main Soundbar
True Dolby Atmos® 7.1.2 - sleek yet powerful
First Satellite Neck Speaker | Built-in Subwoofer | PS5, Xbox & PC | Music & Movie
Satellite Neck Speaker
Surround sound from behind you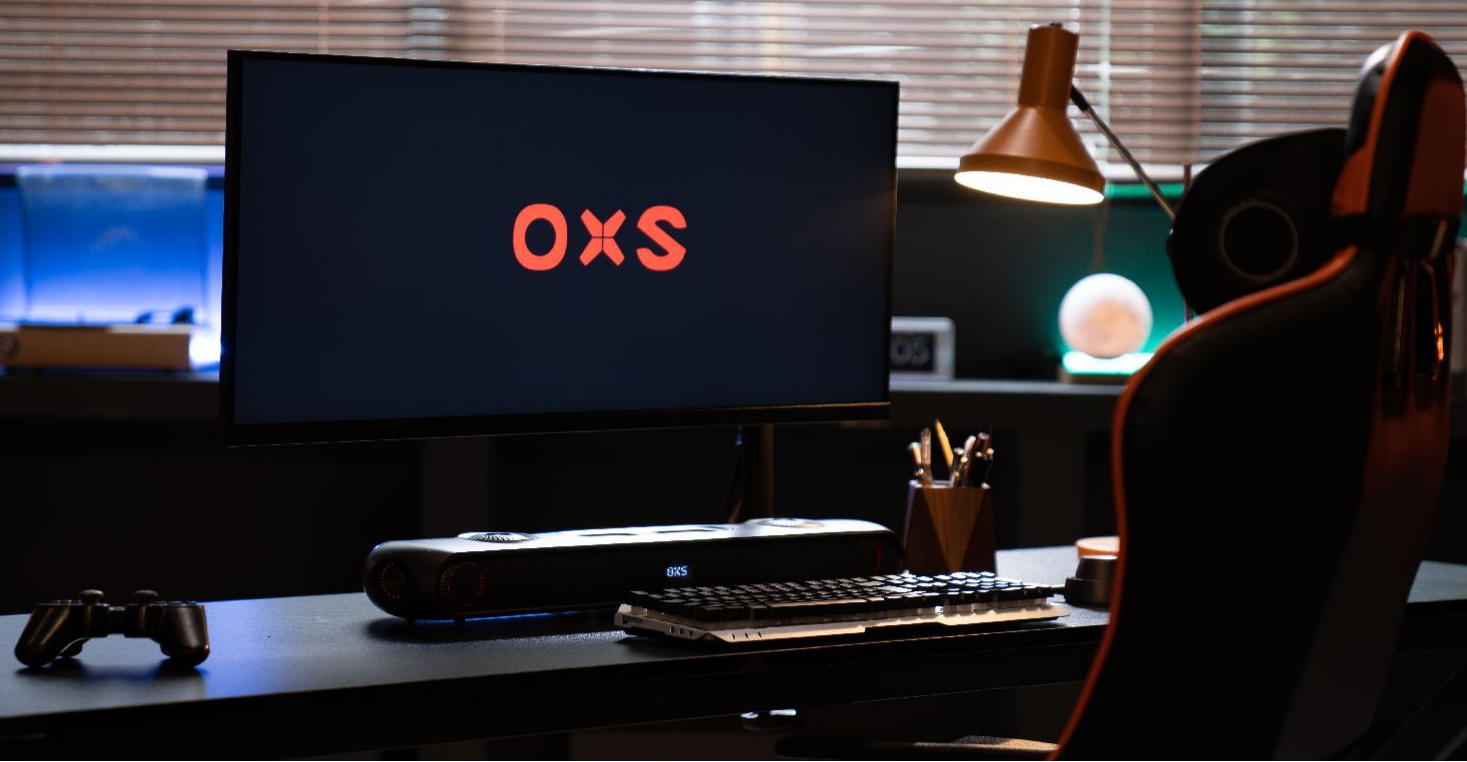 OXS - a young brand, but experienced team
OXS is an immersive audio brand created by Rayleigh Labs - an acoustic solution team formed with experts in the sound algorithm, digital sound processing, hardware design, and industrial design field, from Harman and Philips. Engineers have been deep-diving into the audio industry for a decade. After they came together as Rayleigh Labs, they started to work with well-known brands such as Jacob Jenson, Marley, and more.
Gear up
Get the ultimate personal sound space
Sound plays a crucial and diverse role in people's lives. We aspire to reintroduce sound as an experience, an extension of the world through revolution.