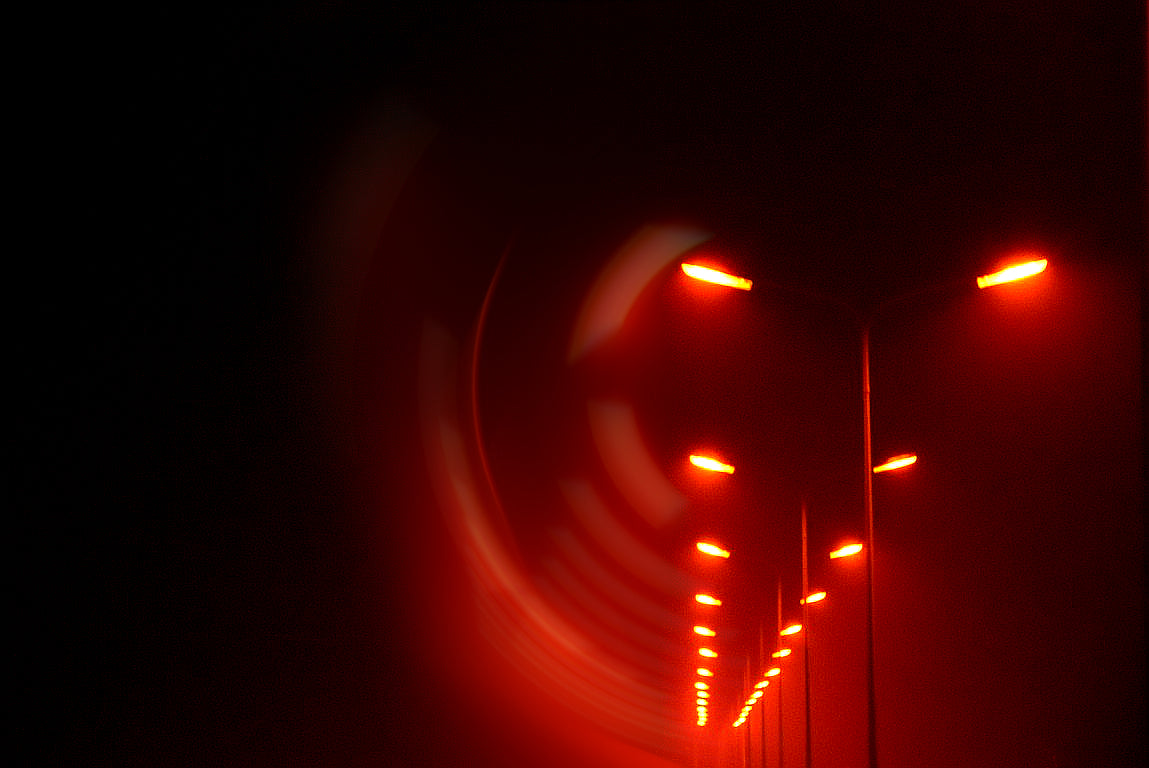 Support
Frequently Asked Questions
Got a question? We're here to answer!
How long will it take to receive my order?

Typically it takes 3-5 business days to receive your order. We're doing our best to deliver it promptly for you.
Do you ship internationally?

Yes, we do ship internationally. The shipping fee may vary depending on your location.